For Builders & Developers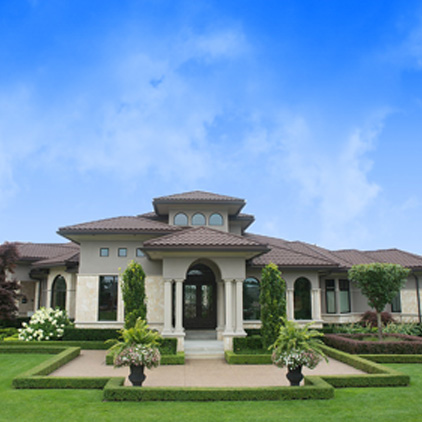 Simplified smart homes for
builders & developers

Put the most exciting home on the market.
Since the beginning, it has been our mission to develop a smart home solution with builders and developers in mind. From the planning and wiring to configuration, deploying a Konnectsys Smart Home is both easier and more profitable than a conventional electrical installation.
8 reasons why builders & developers love Konnectsys

Home value = doubled
The elevated living experience with lighting moods, the right music for every occasion, single room temperature control and more brings even more value to the home.

50% less wiring & installation
Deploying a Konnectsys Smart Home is easier than doing a regular electrical installation.

Work with existing installation partners
No need to get another trade involved. We work with your existing electrical contractor or integrator.

Up and running in under 5 minutes
Once everything is installed, the home is immediately move-in ready thanks to the unique Auto-Config feature.

All-in-one solution
With 150+ products, free software and app, Konnectsys covers everything you need for a Smart Home.

Stand out in a crowded market
With a Real Smart Home, you set yourself apart from your competition thanks to true home automation and unique living experience.

Plan any project in less than 15 minutes
The built-in planning tool allows you to plan lighting, security, music, and more, in less than 15 minutes.

Make more money on every home
According to a study by Coldwell Banker, smart homes sell faster and at a higher value than traditional homes.